Visit Famagusta
Golden sandy beaches and an open air Medieval Architecture museum!
A town of history…
Famagusta offers a fascinating window to the past. Discover the amazing historical ruins and crystal clear beaches…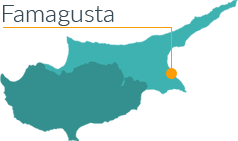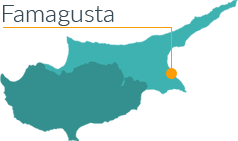 Famagusta Holidays and Famagusta Hotels
Some of the best beaches on the island are in and around Famagusta. Holidays here are ideal for sun-seekers, who will enjoy the fine golden sand as they make the most of the favourable climate all year round. Holidays in Famagusta are also perfect for those with an interest in, who are looking for an authentic experience on their holiday. Famagusta is an ancient walled city, also home to the fortress known as Othello's Tower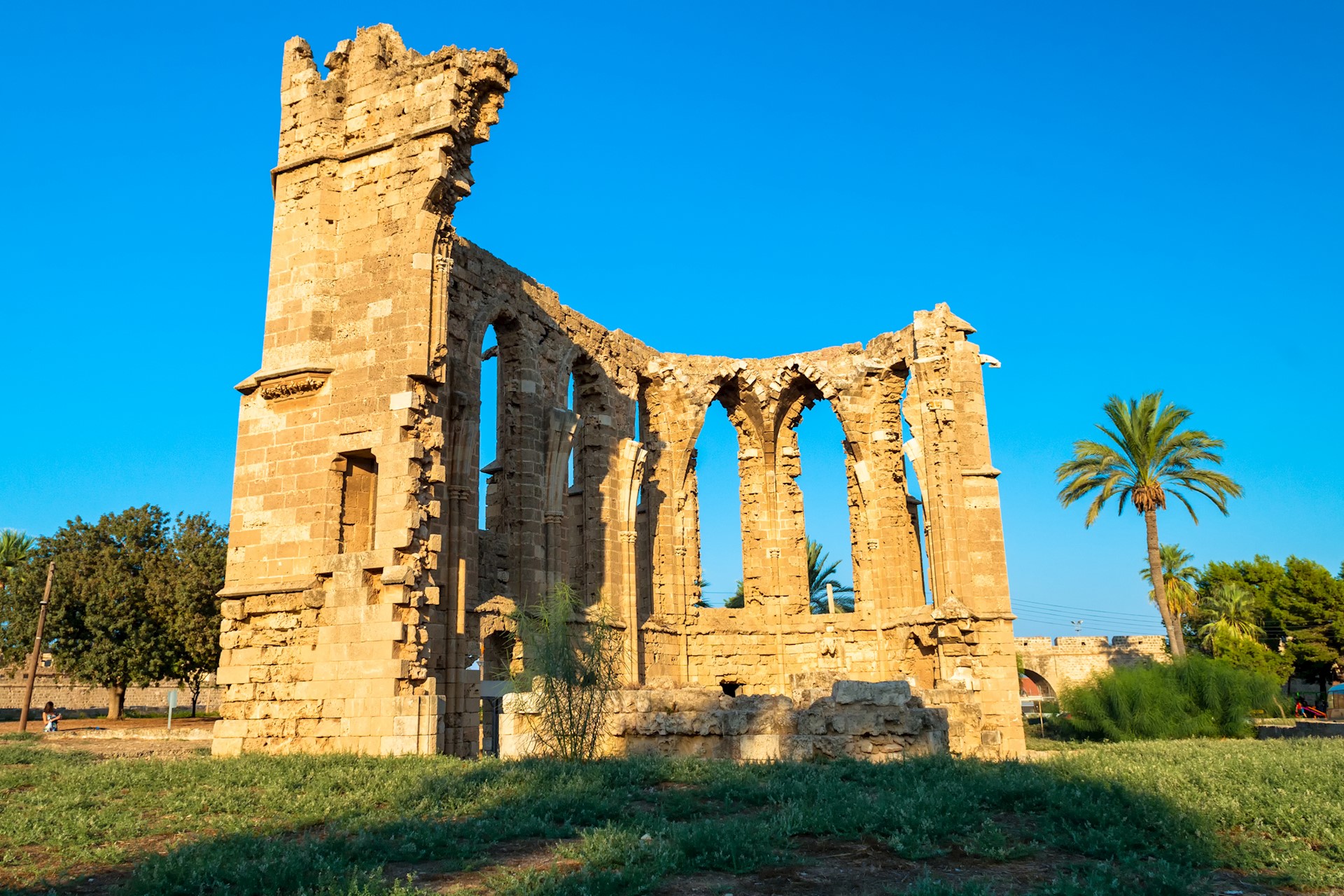 Places to visit in Famagusta…
Other highlights of your holiday, in Famagusta and the surrounding area, are the Salamis Ruins and St. Barnabas Monastery. It is also a good idea to choose a Famagusta holiday as a good base for exploring the wild and unspoilt beauty of the Karpaz Peninsula, where you will discover wild donkeys and the pristine beaches where the rare green and loggerhead turtles lay their eggs.
A holiday in Famagusta is for those who want an authentic experience. Beach-lovers too will enjoy the golden sands of Famagusta. North Cyprus is small enough that wherever you stay, you will be able to explore the other attractions of this side of the island. Cyprus Premier offers a great choice of Famagusta holidays.
Witness the Shakespearean legend of antiquism...
No Hidden Charges
All our package holidays to Northern Cyprus include:

Return Flights

Hotel Accommodation

Luxury Transfers

Representative in Resort

All Taxes and Charges

Full ATOL Protection